>
Droughts are becoming more and more widespread across the South, and no end is in sight.
Below, in a CPC graphic, we can see the level of drought across the US. Focus in on the South central and Southeast US portions.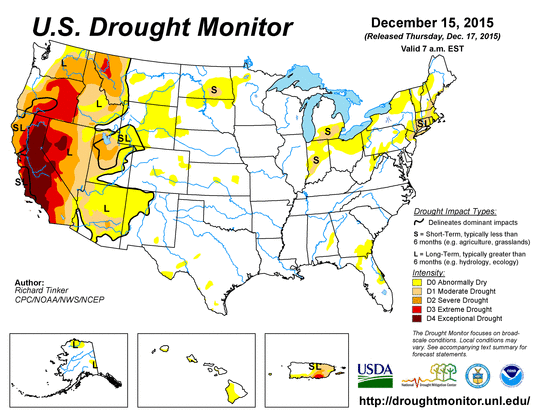 If you are in a drought area, conserve water whenever possible, especially across Florida, Louisiana, Texas, Arkansas.